Many of you have your individual ideas, inspirations about how you want to be pRESENTED and what to include TO your erotic PHOTOGRAPHY OR VIDEO SESSION. to ensure that we share the same ideas and I take IMAGES to full fill your expectations The detailed brief will be asked before any work is undertaken, PLEASE provide all the details.
With a wealth of experience
My home based studio is is where all the magic happens! In West London area in private development, in a big house, fully equipped with backdrops and designer furniture. it has amazing location for outdoor photography. I welcome and TREAt MY CLIENTS WITH A RESPECT AND give them ALL my attention. full usage of the studio. domestic sets AVAILABLE-dining-bath-bedroom. lots of props and toys to play WITH. and sexy outfits as well as accessories suitable for the whole range of different photoshoots. I shoot with Canon and, use Multiblitz professional studio lights. ALSO YOU WILL FIND SET OF BACKGROUNDS AND STUDIO FURNITURE.
london Photographic Studio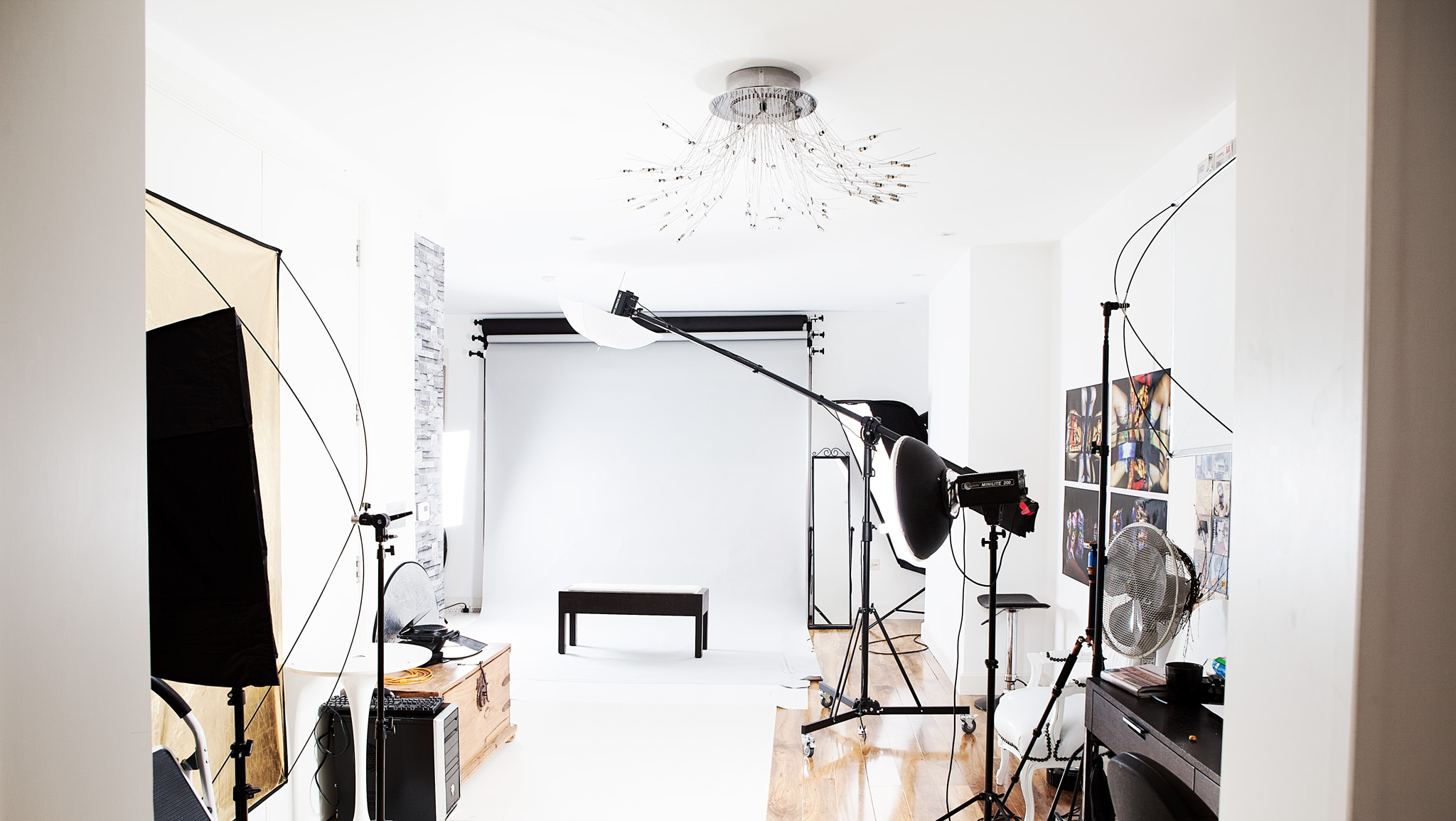 making sexual art affordable
erotic photography for singles and couples
erotic fantasy photography
video movies
sensual and explicit photography
I was in medical profession for 15 years. Becoming a freelance photographer, health and wellness morals have stayed with me. Now using my camera as a therapeutic tool I can bring a lost sense of beauty and self-confidence, motivation and encouragement to those with fears and insecurities.
EROTIC PHOTOGRAPHER IN LONDON
Photography for couples and singles in West London area. Also very sexy models would like to shoot with you, helping to relax during a sensual photoshoot. Studio experience is available to book in advance. To get the offers please call direct, to receive erotic photoshoot discounts and news subscribe to home page.
To hire photographer you need to book a photoshoot shoot date and session time. To pay deposit in advance to secure the shoot. If this is your first time, and you do not know what to bring? - no need to worry as many outfits and accessories, props are available for Glamour, Dudoir, Fetish and BDSM, Couple's Boudoir and Nude photoshoots.
for singles and couples
s3xy models
During one to one photo session you will get to try a wide range of erotic photography and lighting options, unlimited outfit change. Love experiment pushing the boundaries. Use my posing ideas, props, toys and shoot erotica with the models. If you would like to have a model with you during the shoot, hand modelling, tantric massage, girlfriend- boyfriend experience. Available to book at extra cost.
Contemporary Art and erotic photography
great Location to shoot OUTDOORs